This Story Brought To You By
Hometown Hall OPENING Hometown Radio Studios
Troy Warren

Hometown Hall announced an addition to Hometown Radio today.
Hometown Radio will be opening a production studio in each of its FUTURISTIC Executive Offices it is opening in Arizona cities (15 locations in total).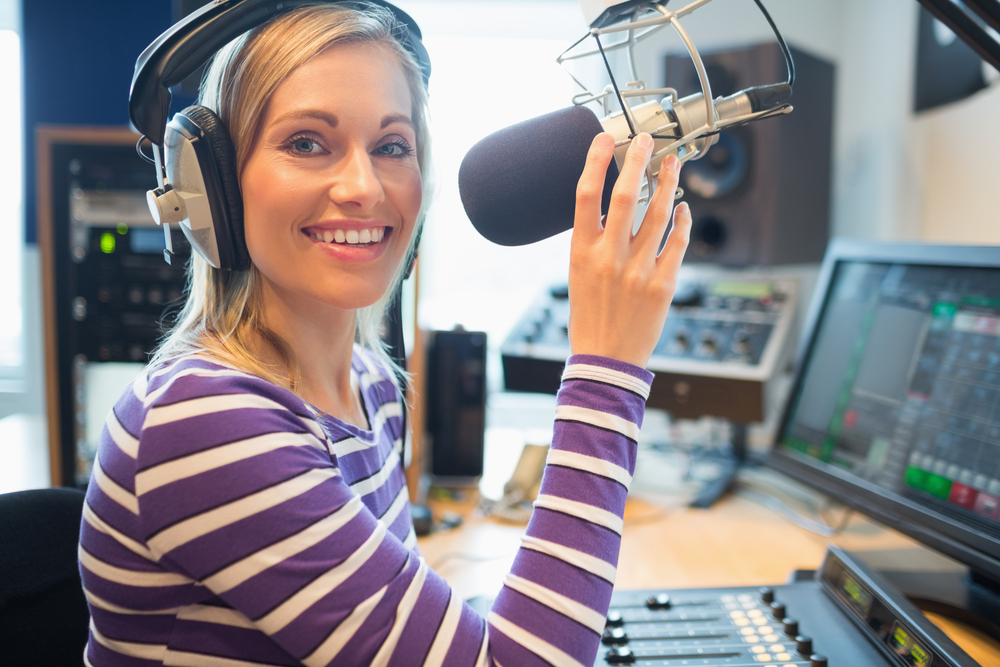 The approach is more of a DONE FOR YOU for Hometown Hall businesses. Hometown Radio has experts with decades of Radio Production plus Video experience to give the Business Owner a Stellar sounding Podcasts, Videos and Episodes.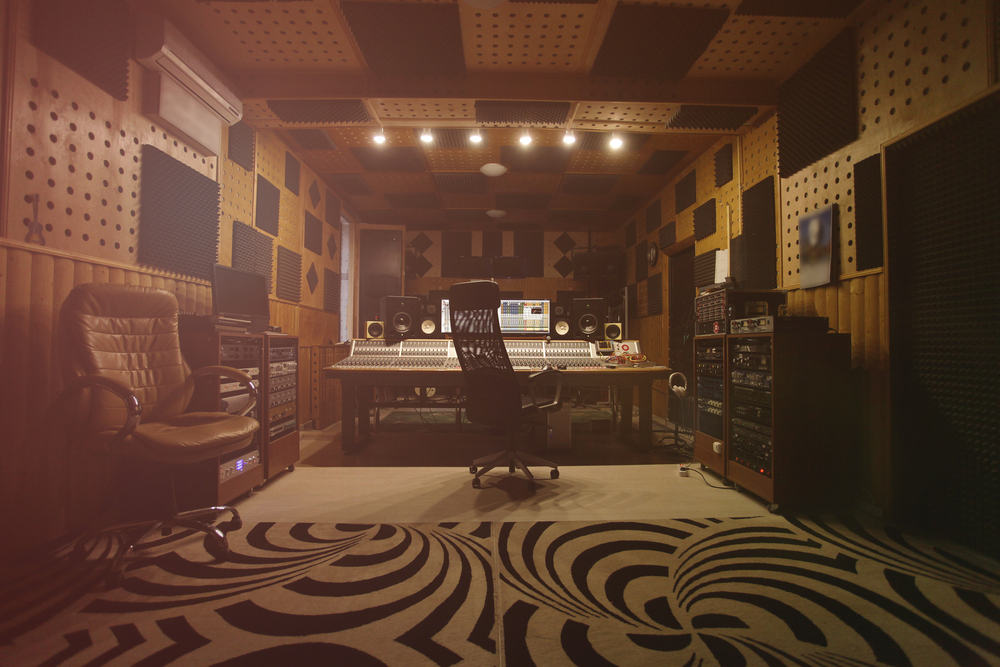 Productions begin in mid May 2021.

&nbsp&nbspMay 11, 2021 at 12:21

&nbsp&nbspMay 10, 2021 at 23:50

&nbsp&nbspMay 10, 2021 at 16:21

&nbsp&nbspMay 10, 2021 at 16:21

&nbsp&nbspMay 10, 2021 at 16:20

&nbsp&nbspMay 10, 2021 at 16:19

&nbsp&nbspMay 10, 2021 at 16:18

&nbsp&nbspMay 10, 2021 at 16:17

&nbsp&nbspMay 10, 2021 at 16:06

&nbsp&nbspMay 10, 2021 at 16:03

&nbsp&nbspMay 10, 2021 at 16:02

&nbsp&nbspMay 10, 2021 at 13:41

&nbsp&nbspMay 09, 2021 at 13:20

&nbsp&nbspMay 07, 2021 at 22:56

&nbsp&nbspMay 07, 2021 at 22:53

&nbsp&nbspMay 07, 2021 at 16:14

&nbsp&nbspMay 07, 2021 at 16:12

&nbsp&nbspMay 07, 2021 at 16:05

&nbsp&nbspMay 07, 2021 at 09:20

&nbsp&nbspMay 06, 2021 at 21:03

&nbsp&nbspMay 06, 2021 at 16:21