This Story Brought To You By
Troy Warren for Hometown Hall #update-all

Hometown Hall in conjuction with City News And Talk announced today the creation of its robust and relevant search engine Hometown Search.
The Hometown Search Engine gets smarter by each search and continues to learn a visitors search history.
Therefore, when the visitor returns, the search results are making suggestions based on previous search history.
This presents an opportunity for businesses such as LOCAL, Ecommerce, Internet Marketing and many more!
KEYWORDS have been part of the Internet from its beginning. And it is no different now!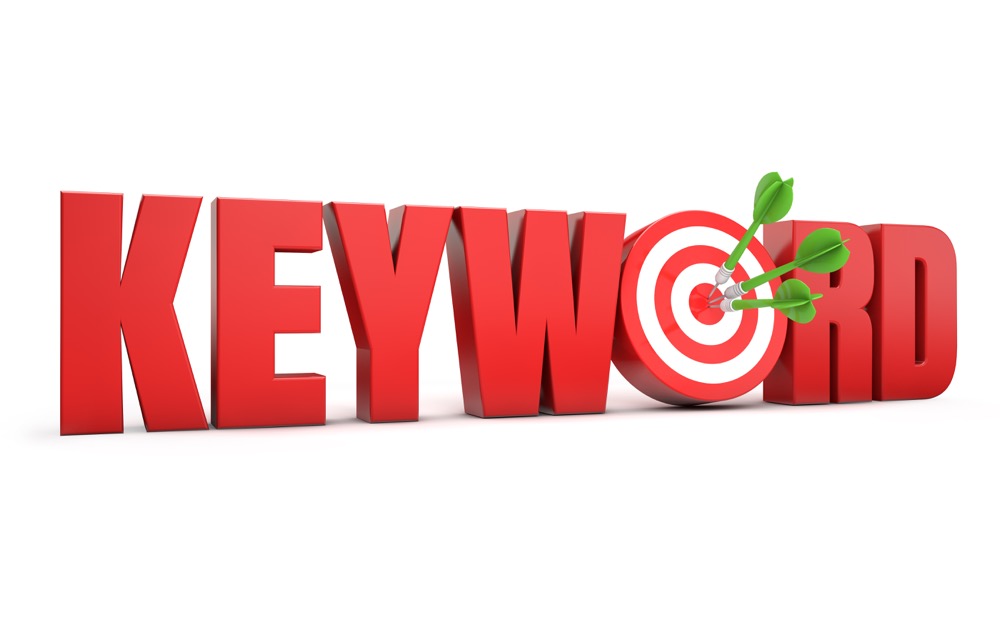 Every visitor types KEYWORDS or better yet speaks those keywords. Yes VOICE SEARCH is a big thing. We'll save that for another day.
For now, this is about the business owner who is searching for that leg up, that break they've been waiting for to get their perfect and ideal customer in the door or on their website. We'll call that ON DEMAND CUSTOMERS!
Hometown Search is shaking it up for business owners.
Instead of PPC (Pay Per Click) that usually soaks the checkbook and leaves the business owner high and dry, Hometown Search is starting to make extremely valuable keywords available for one montly flat fee that is lower than some spend at Starbucks in a month!
The huge upside is the keyword owner receives unlimited impressions, searches and clicks.
And the keyword comes with something even more valuable . . . lead generation and customers on steroids through a custom Matching Prize Sweepstakes for the business.
Check back tomorrow for how you can cut in line and grab your keyword(s) and lock out your competition forever.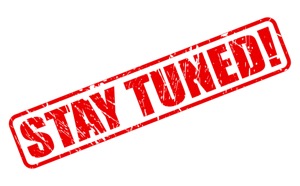 &nbsp&nbspMarch 08, 2021 at 21:00

&nbsp&nbspMarch 08, 2021 at 20:50

&nbsp&nbspMarch 08, 2021 at 20:48

&nbsp&nbspMarch 08, 2021 at 19:53

&nbsp&nbspMarch 08, 2021 at 19:50

&nbsp&nbspMarch 08, 2021 at 19:45

&nbsp&nbspMarch 08, 2021 at 19:42

&nbsp&nbspMarch 08, 2021 at 17:42

&nbsp&nbspMarch 08, 2021 at 17:37

&nbsp&nbspMarch 08, 2021 at 17:35

&nbsp&nbspMarch 08, 2021 at 17:34

&nbsp&nbspMarch 06, 2021 at 14:29

&nbsp&nbspMarch 05, 2021 at 18:13

&nbsp&nbspMarch 05, 2021 at 18:09

&nbsp&nbspMarch 05, 2021 at 18:09

&nbsp&nbspMarch 05, 2021 at 18:09

&nbsp&nbspMarch 05, 2021 at 18:09

&nbsp&nbspMarch 05, 2021 at 18:09

&nbsp&nbspMarch 05, 2021 at 17:47

&nbsp&nbspMarch 05, 2021 at 17:38

&nbsp&nbspMarch 05, 2021 at 17:02